Parachute sales and rigging
RIGGING AND PACKING
Prostějov Airport
full service for skydivers:
rigs
reserve repacks
component exchange and repairs.

All necessary rigger equipment and shop are situated at the airport.
If repairs are needed, you don't have to drive somewhere else.

Thanks to our professional services, we'll take care of everything asap. For more information please call this number: 724 175 175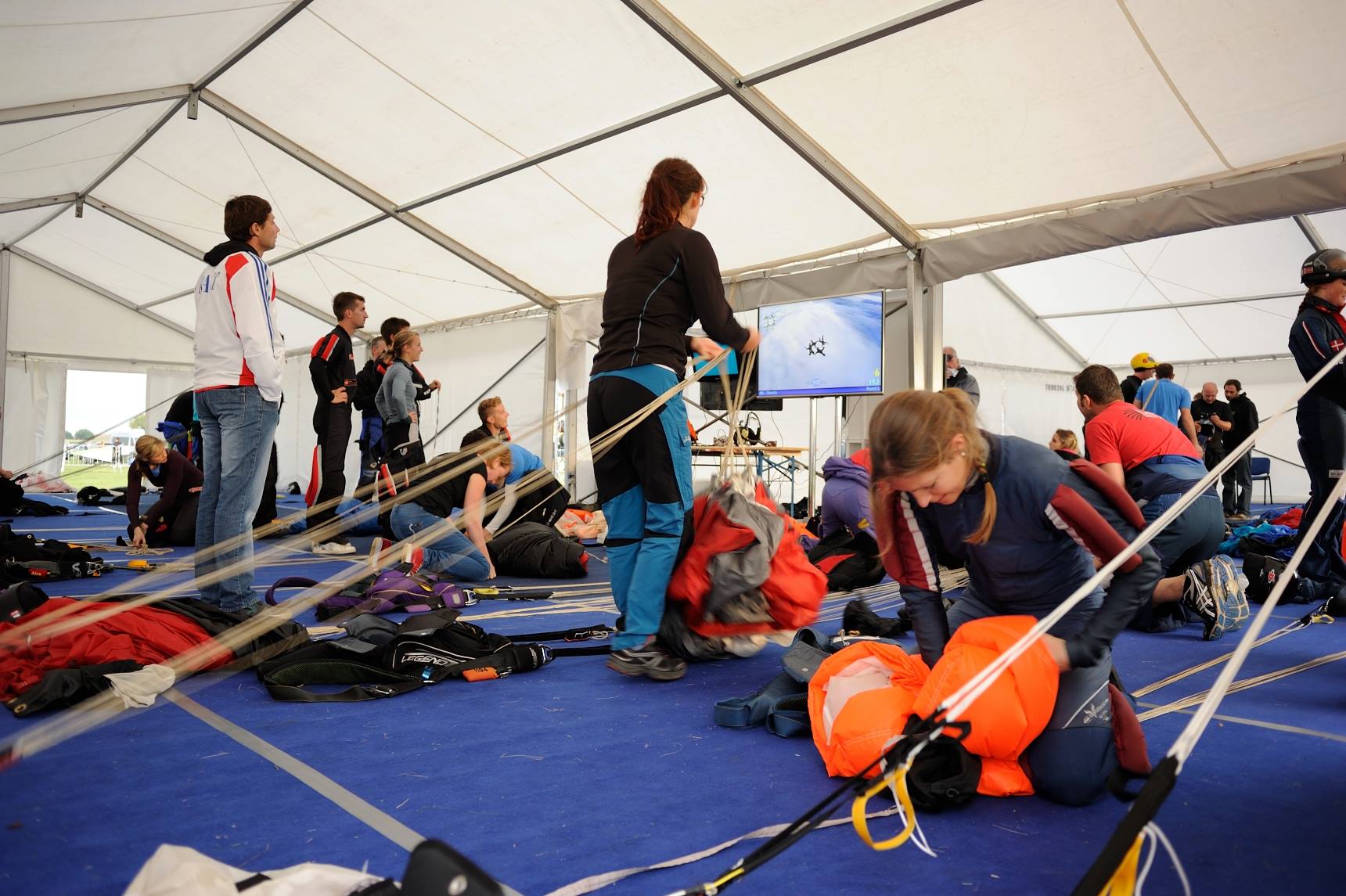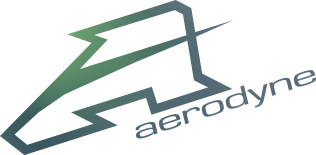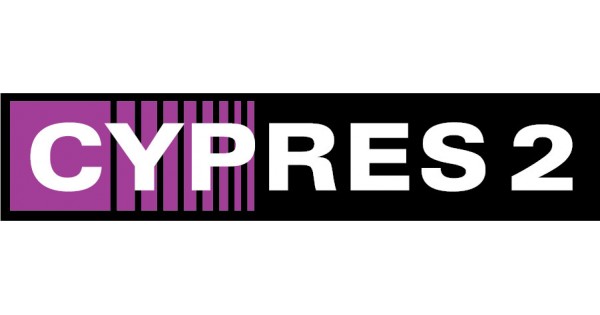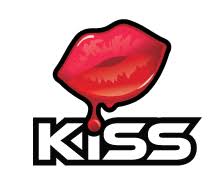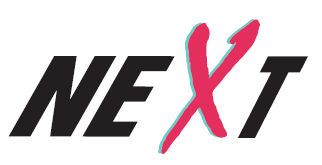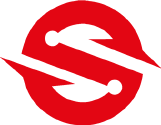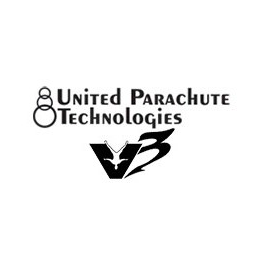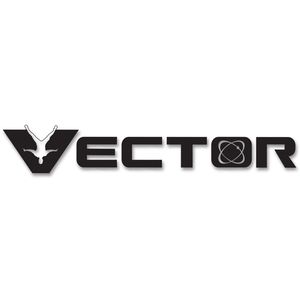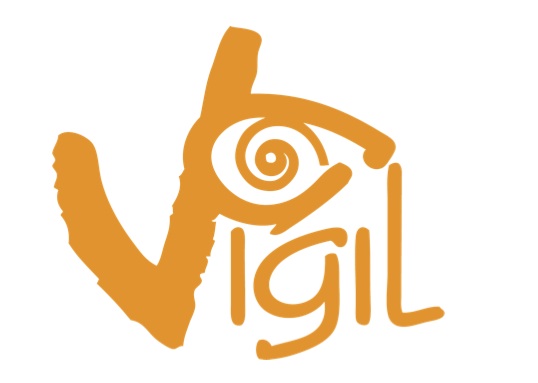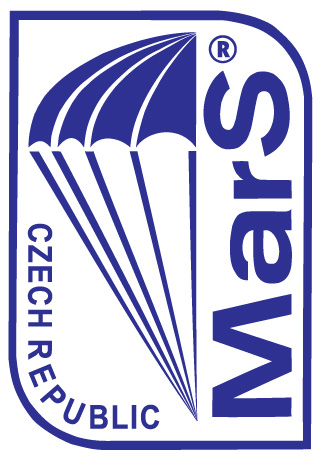 JUMP-TANDEM s.r.o.
Registration number: 277 05 587
VAT ID: CZ277 05 587
e-mail: tandem@jump-tandem.cz
HOT-LINE: +420 724 175 175

JUMP-TANDEM SkyCentrum s.r.o.
IČ: 241 69 528
DIČ: CZ 241 69 528
Residence, office, shop:
Loosova 262/1
CZ - 638 00, Brno
opened:
Mo - Fri: 9:00 - 17:00
Dropzone Prostějov
49.4451586N, 17.1306897E