Do you wish to experience view from bird's eye view
and enjoy the beauty of our country?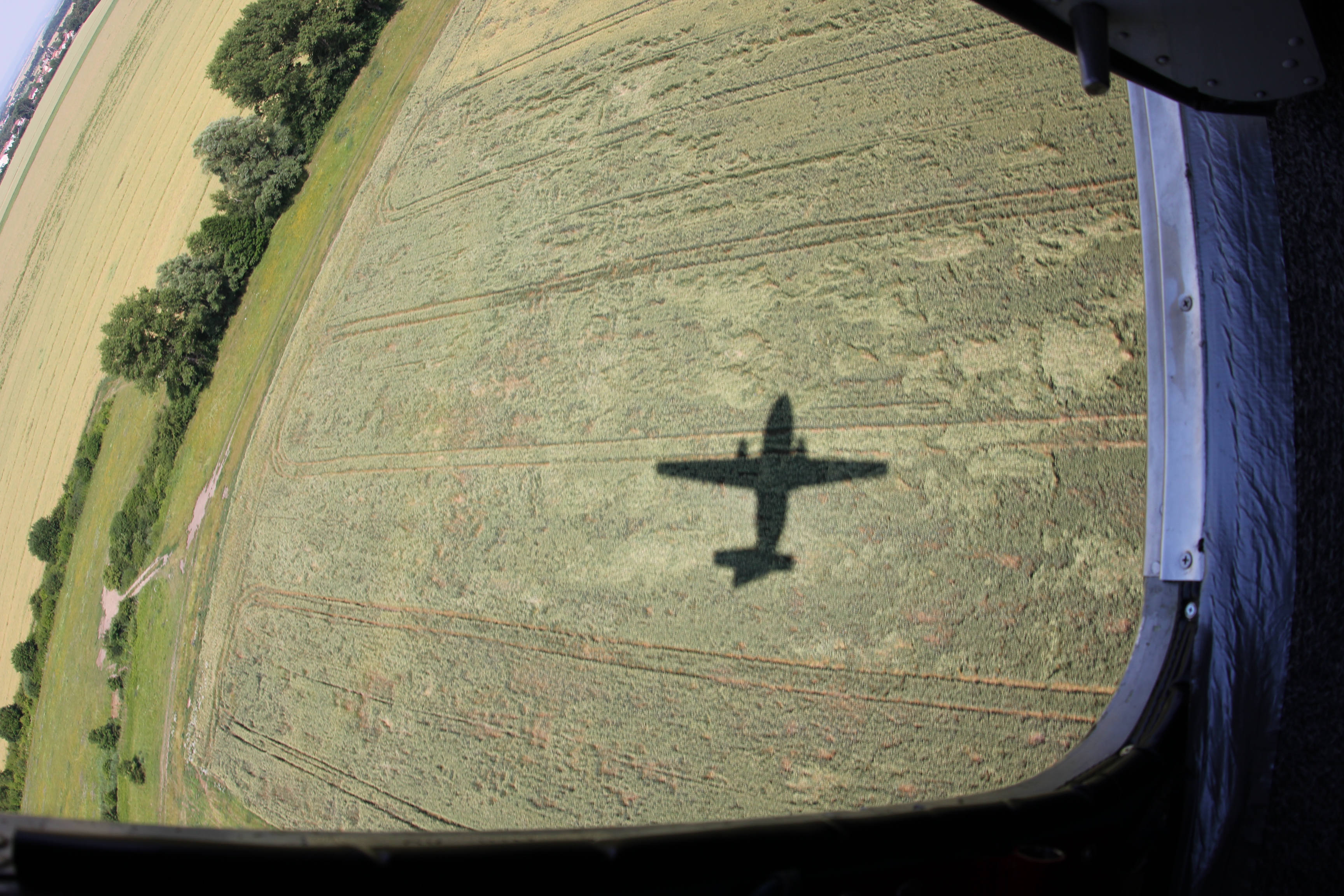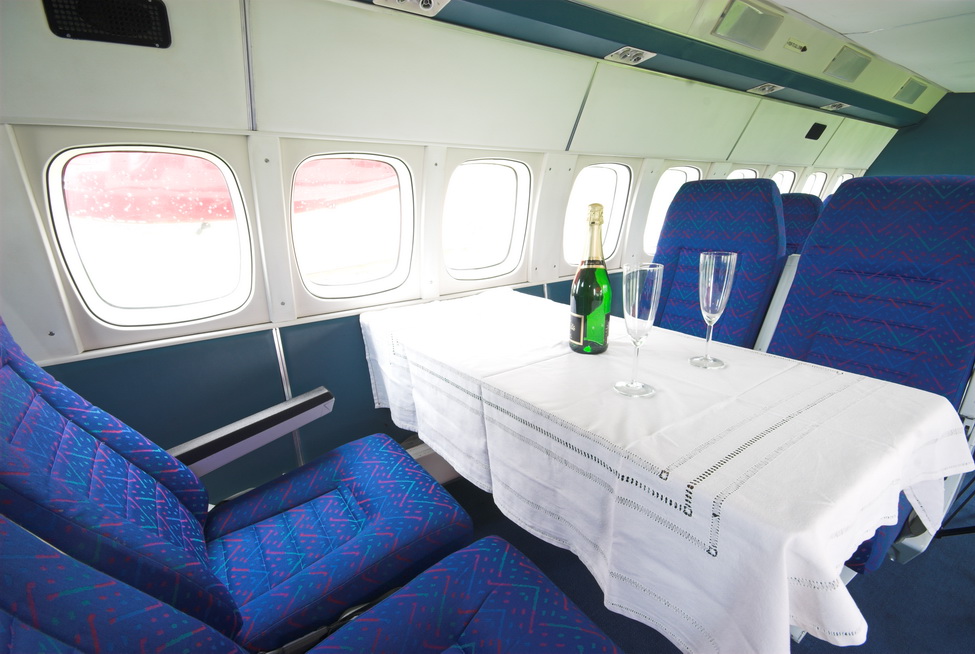 During this flight, you have a unique opportunity to:
see places of interest without tiring climbs
check or show your friends your hometown
take a camera with you to take pictures and videos
and capture these unforgettable moments!!

A SIGHTSEEING FLIGHT IS ALSO A GREAT GIFT.
The main airport where we run these flights is:
PROSTĚJOV
but we are happy to arrange a sightseeing flight from a different Czech airport:
We organize sightseeing trips for both individuals and groups.
Planes used for sightseeing flights:
L-410 TURBOLET - up to 18 people
Cessna 206 - 5 people
Cessna 152 - 1 person
Cessna 172 - 3 people
Cessna 182 - 3 people
In the case of bad weather, we will, of course, arrange a new date for your flight.
PRICE LIST
Price from 25,5 EUR per person for a 30-minute flight!!!
78 EUR 15 minutes
101,5 EUR 20 minutes
148,5 EUR 30 minutes
223 EUR 45 minutes
297,5 EUR 60 minutes
Note: At some airports (usually international) there may be a landing fee on top of the prices listed above.
Our air-traffic services are run in cooperation with Olymp Sky s.r.o. and AC-Fly s.r.o.
We run sightseeing flights all year-long, weather permitting.

If you are interested, please don't hesitate to contact us!

---
THE TIMES LISTED FOR THE INDIVIDUAL FLIGHTS ARE FOR INFORMATION ONLY. THEY MAY BE CHANGED, DEPENDING ON WEATHER CONDITIONS.